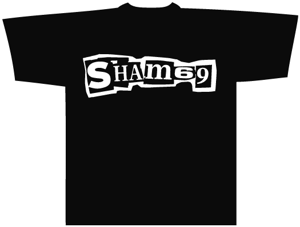 £

10.00 - On Sale
Hand printed , therefore hand wash , treat with care.
logo to fit all sized garments , note current shirt sizes come up quite large , so we opted to choose big kiddies as a small , check yer inches ...if ya bovvered ,,, x
if you want a garment printed specially ,, send request for customised quote to unique@up'n'atom.com
we MANAGE 2 cater 4 , nearly .... ALL yer printing needs ,,, x from babygros , to baseball caps !!